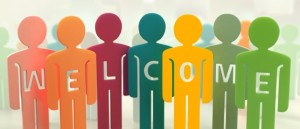 FoSP membership is open to all. Full members pay an annual fee of £1 per head.
Membership Renewal/ New Members
Annual membership costs £1 and is renewable at the AGM.
To become a member please email friendsofsouthpark@gmail.com or drop your subscription, along with your name and address, to the Membership Secretary, 197 Morrell Avenue, Oxford, OX4 1NF.
If you wish to support FoSP without becoming a member: all supporters of the Friends of South Park who ask to be included on the supporters' mailing list will receive activity updates and newsletters.  Please note that only current members are entitled to a vote at the AGM or at any other Special General Meeting.